Duke Payday Loans
Up To $5,000
Get your cash and get on with your life
High-End Information Security
TLS Security Best Practices
How It Works
If you are caught between salaries and don't have a way to manage your expenses, how about a payday loan? We would be glad to help you find a lender!
Fill out a request form, which can be found on our website. It won't take you long at all!
Our team will distribute your request to our extensive list of online lenders for a fast review.
When your request is accepted, you can expect to receive a loan offer to sign.
If you decide to sign the loan offer, your money will be prepared and you are welcome to get it!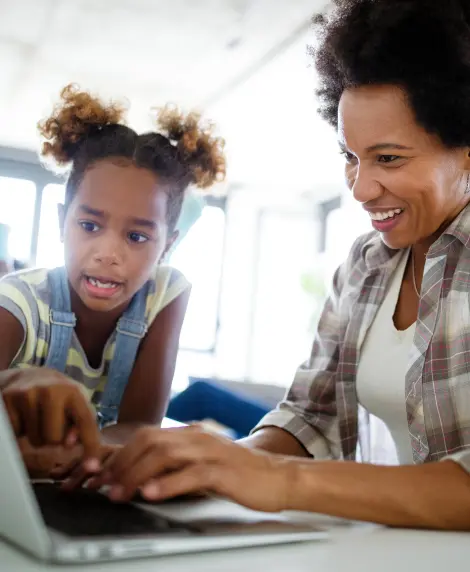 About Our Online Service
To be sure you understand everything there is to know about payday loans, we've listed some important facts to know. When you are ready to get your loan, we'll help you by putting you together with our reputable lenders.
Are You Struggling with a Bad Credit Score?
If your credit score is bad but you need money, it's possible that you might be accepted for a payday loan. You are welcome to send us your online request and we will share it with lenders who give flexibility in their lending decisions. Don't let your past credit history stop you from sending your online inquiry form today!
When we get your request for a payday loan, we'll pass it on to our list of trusted lenders. Many lenders will be able to review your details and make a loan decision. If you are accepted and sign the loan offer, you could get money really fast!
There are many things you could do with a fast online loan, and it's all good. That's because your lender won't place any restrictions on how you decide to spend the cash. Go ahead and pay bills with it, do some quick but urgent home repairs, take that trip to see your ailing mother or anything else that can't wait. The sky is the limit on what you are able to do with the money.
How to Get an Online Payday Loan?