Duke Payday Loans
Up To $5,000
Get your cash and get on with your life
High-End Information Security
TLS Security Best Practices
Getting Payday Loans the Easy Way!
Requesting loans from Duke Payday Loans is a fast way to get the additional funds you need for any purpose. Let us help you find the personal loan that will meet your needs today.
FAST
Fast and Professional
When you need money quickly, it's good to know that you will get a professional response to your request very fast. You won't need to spend time wondering if your request was approved.
QUICK
Quick Cash
With payday loans, you'll get the cash quickly so you can take care of important needs and expenses. Get the money and spend it – no restrictions whatsoever!
EASY
Easy Request Form
Use the simplified online inquiry form to get started with your easy payday loan today. We'll forward your request to our lenders for a fast response.
REAL
Online Support
You can reach out to our support team at any time by going to the website. It is always available to you and we are always happy to help answer your questions or guide you through the process.
Why Should You Choose Duke Payday Loans?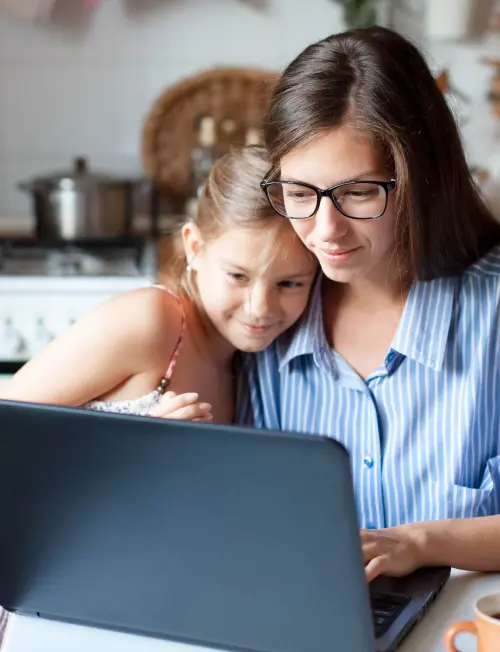 About Us
Let us introduce you to our network of lenders today!
If you have a need for fast cash but payday is still around the corner, you don't have to wait! By sending in an online request to Duke Payday Loans, you could get a payday loan that would cover your expenses. We don't lend money directly, but we would try to connect you to one of the lenders from our vast list. They are online lenders who are waiting for us to refer consumers to them. Consumers like yourself who have a paycheck on the way, but just not fast enough to cover today's needs.
Are you wondering how you can find out more about how payday loans work? The quick way to understand them better is to send us your online request form. We'll share it with our lenders, who are dedicated to performing quick reviews, so that you will know if you are accepted. Once a lender accepts your request for cash, they will reach out to you with a loan draft. Go over the wording and the amounts to be sure you understand everything before signing it. You can discuss any questions directly with your lender. When you decide the loan is what you need, sign and return it to the lender.
We want you to have a positive loan experience. Remember that we are here to help you 24/7, so reach out to us with any further questions. We offer our service free of charge, so why not take advantage of us today? Let us help you find the lender you need quickly.